---
Let's Talk is an interactive tool to facilitate communication among our community, parents, and school system. Please click on the Let's Talk icon to ask a question, make a compliment, or share a concern. Conversations will be directed to the appropriate department.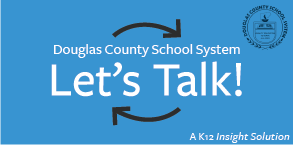 ---
Visit the Douglas County School System on Social Media: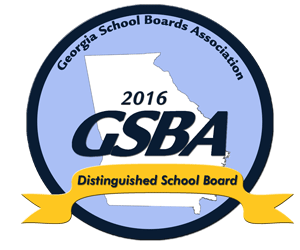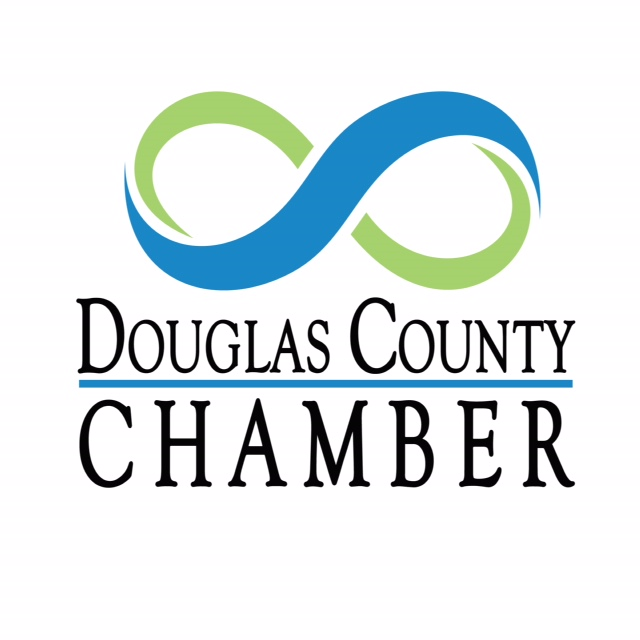 Member of the Douglas County Chamber of Commerce
---
'Food Finder GA' app connects food-insecure children with resources. For more information, click here.
---