---
Parents, please note the following early release schedule for elementary students for the first week of school. Please be prepared to pick up your children or meet the bus at the appropriate time. On August 8 and 9, elementary schools will release students at 2:15. On August 10, elementary students will be dismissed at 2:30. On August 11 and 12, students will be dismissed at the regular release time of 2:45.
New to the Douglas County School System?
Click here for registration information.
Let's Talk is a great new interactive tool to facilitate communication among our community, parents, and school system. Please click on the Let's Talk icon to ask a question, make a compliment, or share a concern. Conversations will be directed to the appropriate department.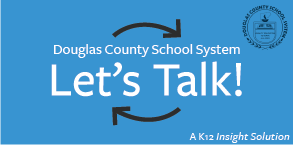 ---
Visit the Douglas County School System on Social Media: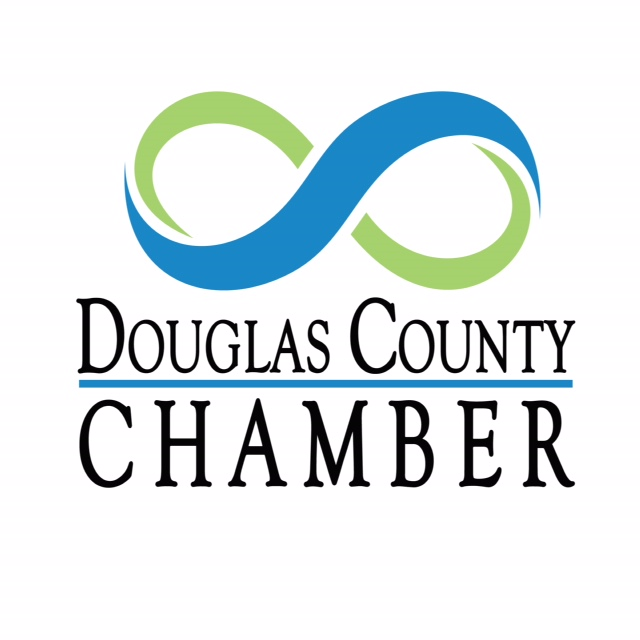 Member of the Douglas County Chamber of Commerce
---
'Food Finder GA' app connects food-insecure children with resources. For more information, click here.
---