Visit the Douglas County School System on Social Media: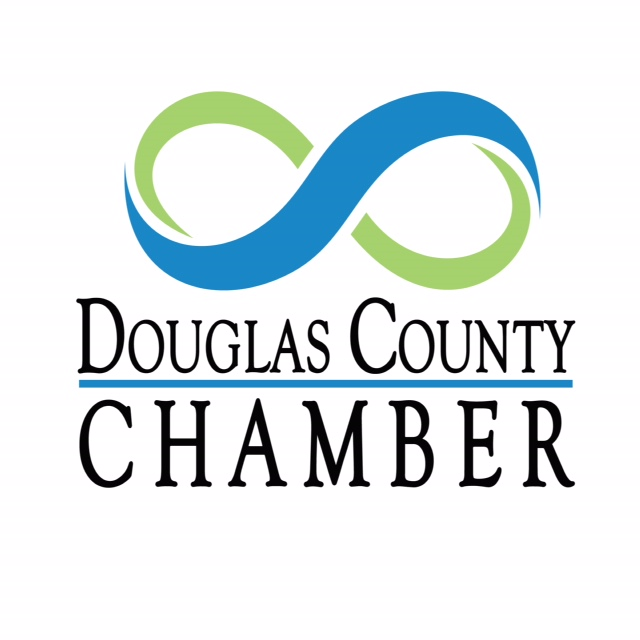 Member of the Douglas County Chamber of Commerce
---
Know the Law - Passing a Stopped School Bus
The school year has kicked off to a great start. Please be careful when you see a stopped school bus. Read the article HERE about knowing the law.
---
DCSS Newcomer? Please Register Your Child NOW - School Started August 5!

Is your child or a friend's child entering a Douglas County School for the first time during the 2015-2016 school year? School started on August 5, 2015 and every day your child misses will put him or her behind the other students. It is important that you register NOW!
All students must be registered through Central Registration. Please click HERE for more information.


---