Douglas County School System
in partnership with
Douglas County Public Libraries
presents the
2018 Summer Literacy Challenge!!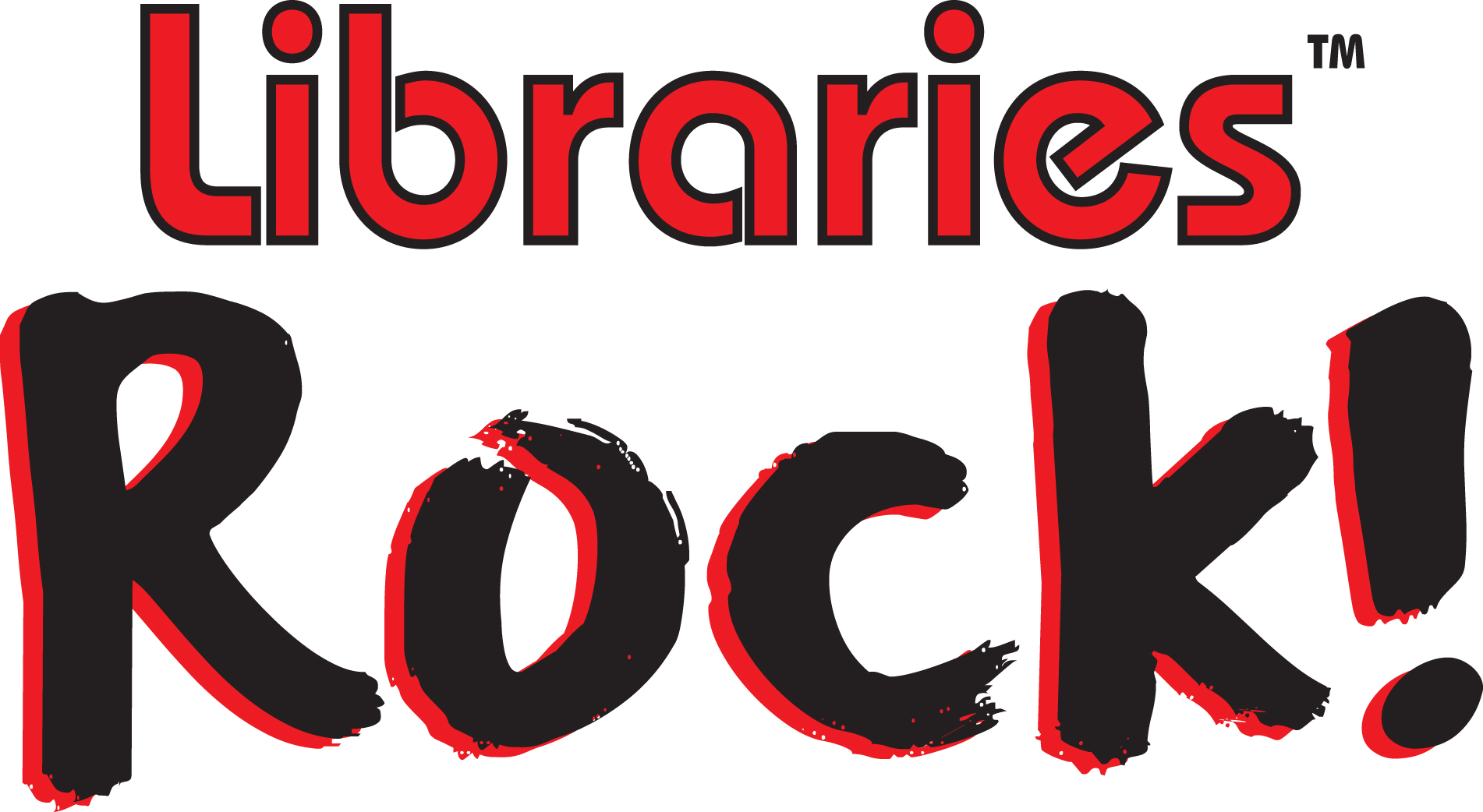 Literacy is part of our everyday lives! We use literacy to learn, share, and to have fun as we work and play each day. The Douglas County School System values literacy in all forms and wants to encourage students to explore the many ways that it can enhance their lives. In an effort to encourage and motivate students to actively engage with literacy this summer, we are continuing our partnership with the Douglas County Public Libraries (DCPLS). The DCPLS participates in the Collaborative Summer Library Program. Requirements and incentives vary according to age/grade.
(If you are looking for honors and AP summer reading requirements for high school, click here.)
HOW DOES THE SUMMER LITERACY CHALLENGE WORK??
Register online here OR in person at any Douglas County Public Library (DCPL).
Print your log (see Related Documents above) OR pick them up at any DCPL.
Read and have fun doing literacy activities! For great ideas about what to read, see the links below and the brochures to the right under Related Documents.

Save your log(s) and any products you create.

Show your completed log(s) to any DCPL for a prize! (optional)

At the beginning of the school year, give your log(s) (and anything you made) to your teacher to receive incentives or recognition. (Incentives vary among schools.)
Check out these FREE Summer Resources!!
Follow the links below for some helpful and fun literacy resources:
Douglas County Public Library Events for Rising K-5th Grade Students: Participate in a number of fun, free events this summer at your local library.
Douglas County Public Library Events for Rising 6th-12th Grade Students: Participate in a number of fun, free events this summer at your local library.
myON Reader: Read for FREE all summer! If you do not have a myON account from your school use the following login: School Name - Get Georgia Reading, Username - douglascounty, Password - read
Pebble Go K-2 Database - Build research, literacy and basic computer skills with a safe database specifically designed for early learners. FREE through July 28. Username: summer17, Password: reads
Pebble Go Next 3-5 Database - Upper elementary learners can safely get a more in depth look at topics relating to their school curriculum. FREE through July 28.Username: summer17, Password: reads
Capstone Interactive eBooks - Access over 5,000 nonfiction and fiction eBooks to continue building fluency, pronunciation and a love for reading. FREE through July 28.Username: gasummer17, Password: reads
Newsela Summer Reading Camp: FREE for the summer...Students join one of 12 different books clubs; articles related to the topics of the clubs are assigned weekly; students read the articles and take quizzes; then, the clubs with the best participation can vote to contribuite to a DonorsChoose project. (That's how you Build a Better World!)
Barnes and Noble Summer Reading Program: For kids in grades 1-6, read eight books and recieve one FREE book from their Reading Adventures selections.
Find-a-book: - Use this FREE website to find a book according your interests and your reading level. Many of the titles (over 10,000) include a list of challenging vocabulary to learn as you read that book.
Summer Math Challenge - What, math? On the summer literacy page? YES! It is important to stay literate in math, too. Check out Metametrix's FREE online summer math skills program.
Sync YA Literature: On this website, Audiofile gives away two FREE audio books per week for young adults and teens over the age of 13. Each week, they pair a contemporary young adult book with a classic to GIVE AWAY by download. They started on May 7 so hurry up and get started downloading. Don't miss this opportunity!!
West GA Regional Library: Go here to find out how to use your library card to check out e-books and audio books! (They still have the paper kind too at all locations for those of you who still like to turn the pages of a "real" book.) Don't have your library card? You can also find out how to get one. The library is always FREE.
Pines Library System Kids Searchable Catalog: Search all of the GA libraries in the PINES system for books of interest to kids (including ebooks!).
FollettShelf : Did you know that you can access your school's ebooks for FREE during the summer? You can! Click on the FollettShelf link to the left, choose your school, and login with your student username and password (the same ones students use to login to school computers).
The following businesses and libraries are great places to find reading material all year long!
Douglas County Library
6810 Selman Drive
Douglasville, GA 30134
770-920-7125

Dog River Public Library
6100 Georgia 5
Douglasville, GA 30135
770-577-5186

Lithia Springs Library
7100 Turner Drive
Lithia Springs, GA
770-944-5931

Douglasville Books
7191 Douglas Blvd.
Douglasville, GA 30135
770-949-4363